References
The mission of our firm is to solve the problems of our clients effectively based on our knowledge and years of experience. Therefore, a team of experienced professionals from different areas is working on your case to find the best effective legal solution for your business. We believe that all our clients must be satisfied with our work. Read the experiences of our customers with whom we have been cooperating for a long time.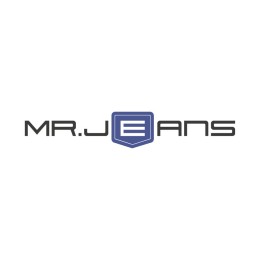 Our company is very satisfied with the legal services of the law firm ŠKODALEGAL s.r.o . Collaboration has been great, we are always informed on time and about everything. They solve each case with maximum commitment. The legal services of this company are mainly used in the field of labor relations. They have been successful in our fight with the insurance company.
Marián Marcinek
Mr.Jeans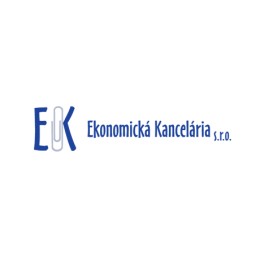 We have been cooperating with ŠKODA LEGAL s.r.o since the very beginning of our company. They provide us with strong legal background which gives us space for the quality provision of our economic services.
Ing. Martina Kasanová
executive manager of Ekonomická Kancelária, s.r.o.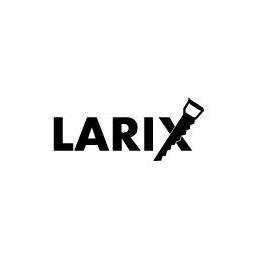 We have been cooperating with JUDr.Škodová for several years, we are very grateful to her, because she literally rescued our company. I have 100% confidence in her.
Ing. Viliam Gyore
LARIX v.o.s.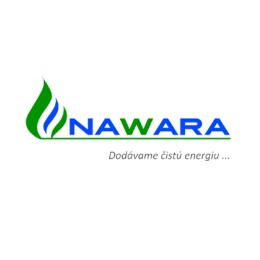 We have been clients of this law firm since its inception. They are great professionals and they have successfully resolved disputes with insurance companies, state administration bodies, and labor disputes and, among other things, successfully completed the acquisition process. Although I had many other offers, I would never have changed this law firm for any other.
Pavol Jaško
NAWARA GAS s.r.o.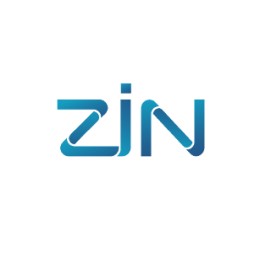 Highly qualified staff is the heart of law firm ŠKODA LEGAL s.r.o.. They have helped us several times in the business area, labor and civil law. They are able to help with debtors, labor disputes, and issues between executive managers and associates. They respond promptly to our request, whether we contact them personally, by phone or email. We can also rely on them for problems with government institutions.
Mgr. Michal Lesay
executive manager of ZIN s.r.o.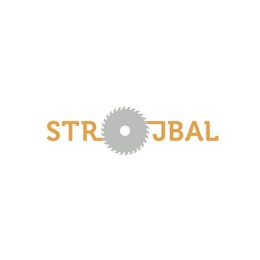 Thanks to our clever lawyers, we never engage in a risky or disadvantageous trade, and our receivables are carefully guarded.
PaedDr. Mária Škodová, PhD.
Financial Director of Strojbal s.r.o.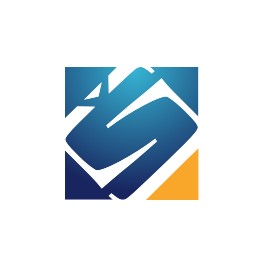 ŠKODA LEGAL s.r.o. is an absolutely unique law firm. In providing legal counseling, they have conducted investigative activity to provide such evidence that has brought us a guaranteed success.
Michal V.
client natural person