Anti-corruption interventions and coaching
Professional service in complex situations related to corruption. A person willing to cooperate in corruption is often exposed to several risks that he or she may not be even aware of. We can prevent this thanks to a simple rule - the right proof, at the right time. Together with the client, we will do everything necessary to eliminate the negative impacts, eliminate risks and achieve a fair goal in proceedings related to corruption and LEA.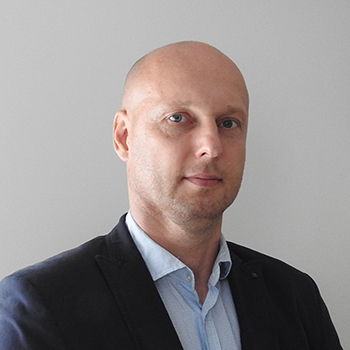 Have you ever been a victim of corruption blackmail, or have you noticed attempts of corruption?
Do you know what your options are in such a situation? Our colleague Peter has been through the practice of documenting corruption at all levels and therefore can give you qualified advice on how to behave properly in a critical situation. Documenting corruption is hidden and secret and has its theoretical and practical specifics and pitfalls.
Not everything that seems like corruption to us, a corruption really is and there is a very thin line in life between corruption in criminal law and all its other forms (clientelism, familyhood, nepotism - favoring relatives, various types of commissions and lobbying). Many people were disappointed when, for example, they documented corrupt behavior themselves and such evidence could not be used in criminal proceedings.
Therefore, do not underestimate this and turn to experts. We master all techniques and tactics of detecting, documenting and proving LEA.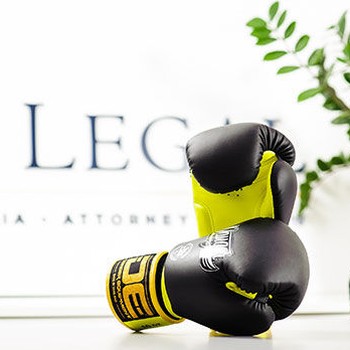 How can we help you?
We will advise the client:
how to behave properly in a critical situation from his point of view and looking for his interests,
how to react correctly not to make mistakes that would have a negative impact on his activities and objectives,
how to obtain quality material and sufficient evidence,
how to cooperate appropriately and effectively with LEA,
when and how to present the obtained evidence,
how to eliminate risks and achieve a fair goal,
how to take the right steps and avoid mistakes.
In the case of official proceedings with LEA, we will competently represent the client in the next possible procedure and supervise all of the above. We will supervise the operation and the process, identify possible errors in the activities of LEA and audit the procedure.
If you notice any addresses or attempts at corruption, corruption blackmail from any side, sharpen your attention, it is about you, it is about your business, your position, your good name and reputation, your extortion and often your family. Rely on our seriousness and experience, contact us.