Bankruptcy and restructuring
Restructuring is not just about debt forgiveness, but in particular about removing the negative phenomena that have caused bankruptcy. We guarantee that under the guidance of JUDr. Ing. Veronika Škodová, PhD., we will thoroughly heal your business.
What we can provide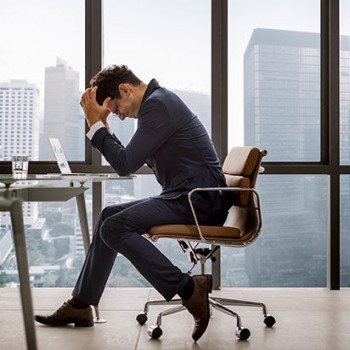 Is this your case?
Are you in a situation that your company is no longer able to pay debts? Do you need to declare bankruptcy and you do not know how to deal with it?
Do you want to give your business a second chance? You need court protection from creditors, so called restructuring, as a possibility of a recovery process?
We represent our creditors and borrowers as our clients. For detailed information on restructuring, please visit our website: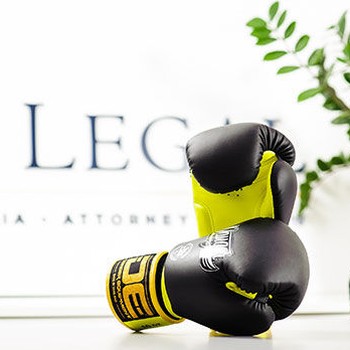 We'll solve it for you
We address each case separately. Only after a thorough analysis, we will choose the most advantageous method of receivables recovery, whether by a classical action brought before a court or a declaration of bankruptcy of the debtor's assets. If we file a claim, we will use all the procedural options to achieve the highest satisfaction of the client and his claim.
We will not only be happy to advise you on how to proceed, but we will handle the whole process for you.
What we can provide

If you are creditor:
complete advice at all stages of bankruptcy or restructuring
representation in bankruptcy and restructuring litigation, meetings, creditor bodies, and recovery of the claim from the debtor
preparation of contract documentation

If you are borrower:
comprehensive advice on the possibilities of solving bankruptcy or insolvency
advising when starting an application for the commencing of bankruptcy or restructuring proceedings
preparation of documents, analyzes