Labor law
We represent both natural persons and business companies and take care of all legal advice and complete contract law in the field of labor law.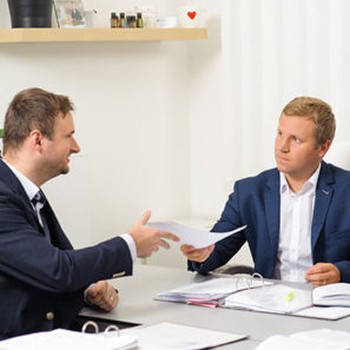 Do not have time to deal with the preparation of contracts?
Are you a company that needs help with preparation of employment contracts, directives, or to be represented in labor disputes? Does your former employee sue you? Do you want to sue the employer for wrongful termination?
We always strive to provide optimal solutions and reach a mutual consensus among all parties. In addition, we provide our clients valuable advice to enable efficient and flexible use of labor in accordance with compliance with the laws of the Slovak Republic.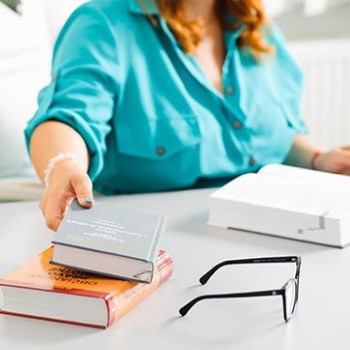 How can we help you?
We provide you general advice and:
consultancy in the area of work contracts and their preparation
internal guidelines for employees
guidance to termination of employment, dismissal from work
representation in labor disputes
advice on liability for damage in employment relationships
complete contractual process