Other services
Other services we provide include representation in arbitration, registration of intellectual property rights, give advice on bills of exchange and securities, but are also professionals in the banking area.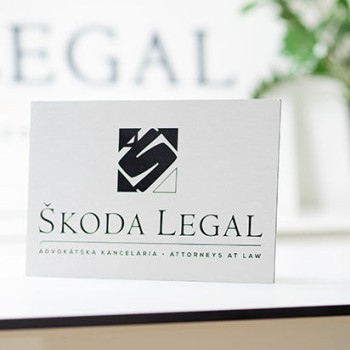 Intellectual property law
Intellectual property law governs industrial, copyright and right related to copyright. We can provide you the following services:
versatile advicein the sphere of private law, transfers of intellectual property rights and know-how
registration of trademarks, utility models and patents
registration of trademarks where the priority right applies
representation in litigation on trademark infringement
copyright infringement counseling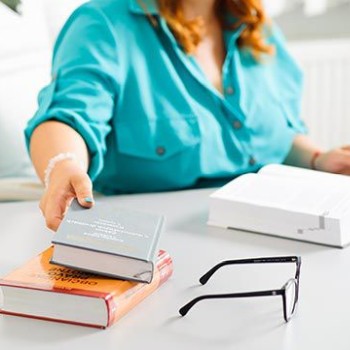 Representation in the arbitration proceedings
Arbitration proceedings are conducted when an arbitration clause has been signed in any contract. The arbitration tribunal resolve such disputes.
We can represent you before the Arbitral tribunal, but we can also provide you with complete advice related to it.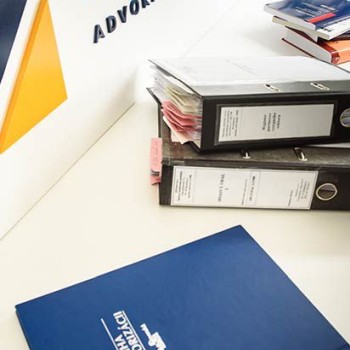 Bills of exchange and securities
We provide our clients comprehensive legal advice on bills of exchange and securities:
legal advicefor bills of exchange and securities
representation in securities litigations
establishing a pledge on securities
amortization of securities
transfers of securities
securities issues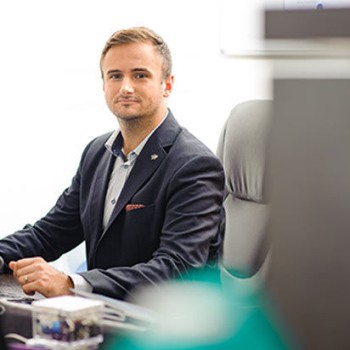 Banking and financing
We provide our clients, also the banks, comprehensive legal advice in banking and financing for:
credit transactions
financial restructuring
searching for foreign investors
brokering of bank instruments and guarantees, such as accreditation and billing programs
receivables transfers and their management - factoring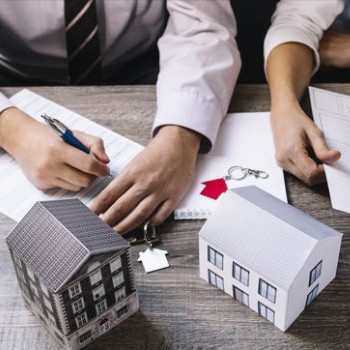 Disputes with insurers
If the insurance company did not pay your claim in full, contact us. It all depends on whether your complaints are justified.
Did you know that only 3% of customers will enter into a dispute with the insurance company? From our experience, we know that if you are right, we can save you a lot of money.