Real estate contract law
We represent real estate agencies, but also individual clients who need assistance with contracts about the transfer of the ownership right over a real estate.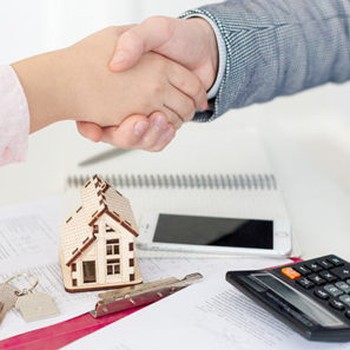 Do you buy or sell a property?
What do we have to provide and submit? Is there any burden on property? What must a good contract contain? What is the appropriate way to transfer money?
We will respond to these and many other questions arising from your specific situation.
Whether you are a natural or legal person, buying or selling a property is associated with large amount of money. Therefore, it is necessary to avoid possible risks and to take legal advice and to check all important documents or information.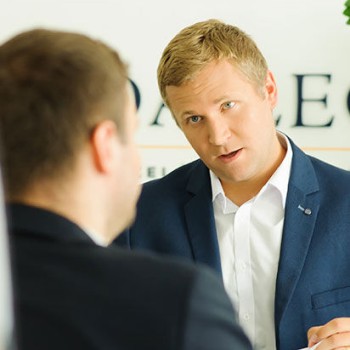 How can we help you?
We will guide you through the process:
we will check the property, whether it is subject to a lien or, for example, there is a real burden there
according to the information we get, we will prepare a contract
we choose right way to block the finances, vinculation, notary custody or others
we provide complete e-services, making you have lower fees and you do not have to personally visit a notary because we authorize the contract
if you have a contract drawn up from the other party, we will verify its content and validity, review and comment on its content, or adjust it